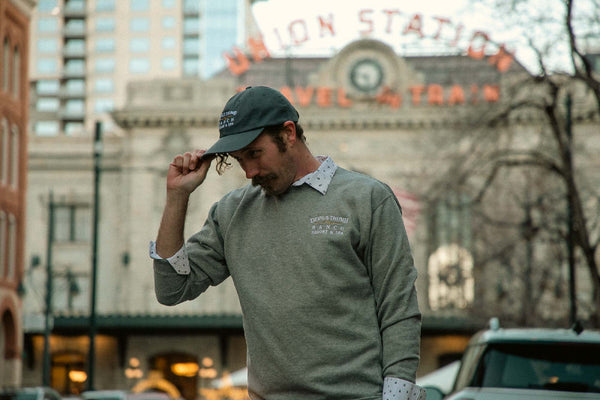 DTR Merch has migrated
We've relocated and added to our available merchandise on-line. Please visit our new store at the link below to explore all of the new and exciting pieces we have to offer!
Visit Our New Store
Eminence Organic Skin Care
Since our inception in 1958, we have been using sustainable farming and green practices to create natural, organic and Biodynamic® products.
Shop Eminence